Kick Ass Ad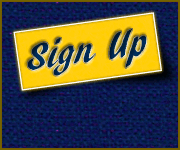 Introducing
Two-Face eCards

It's an eCard with a split-personality


You think you're getting a nice greeting. But check again, there's a second message that's a little blunt and completely different from the first one.

You can send both messages or pick one message that you like - the regular nice one or the not so nice one.







Facebook ready eCards

After sending the eCard, you can post the link to a Facebook Friend's Wall or send it as a Private Message.


More than just an eCards site

We're committed to creating digital content so that you can express yourself in various Kick-Ass ways.




Latest Facebook Cover


Guinea Pigs